WELCOME TO THE
DOCTOR WHO "TOM BAKER"
WEBSITE


I've added "Terror of the Zygons" to the
Episode Lists! I'm now working on
"Planet of Evil"
Also please note, I'm in the process of moving
the sections to a larger server.

As you can see, I've just begun to build this
site, so please be patient while I PERFECT it! :)
Any questions, EMAIL ME!
---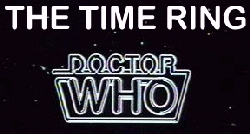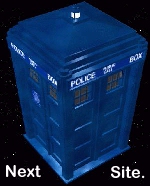 This Doctor Who Time Ring site is owned by Rich "Hercules".

Click for the [ Next Page | Skip It | Next 5 | Previous Site]


Take the TARDIS for a random journey.

Want to join the ring? Click here for info.

---