....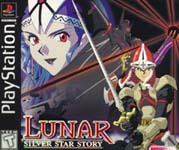 ... .
This site contains a complete listing of available games. I would like to give a personal thank you for the following friends for helping me in supplying games to add to the collection. :
Allen "STUBBY", Jay "CABLEGUY", Dave "FLYKID", Kenny "WOLF"
NEWEST 5 GAMES TO COLLECTION:
Legacy of Kain 2
Sled Storm
Maddem 2000
NFL Blitz 2000
StarWars: Phantom Menace
.....
To Download the complete gamelist to print out, click
HERE!

Best site for GameShark Codes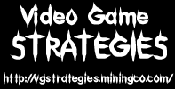 Best site for Downloading Strategy Guides and more!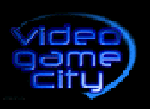 Best site for ModChips and Game Enhancers

Best site for Emulators and Roms!